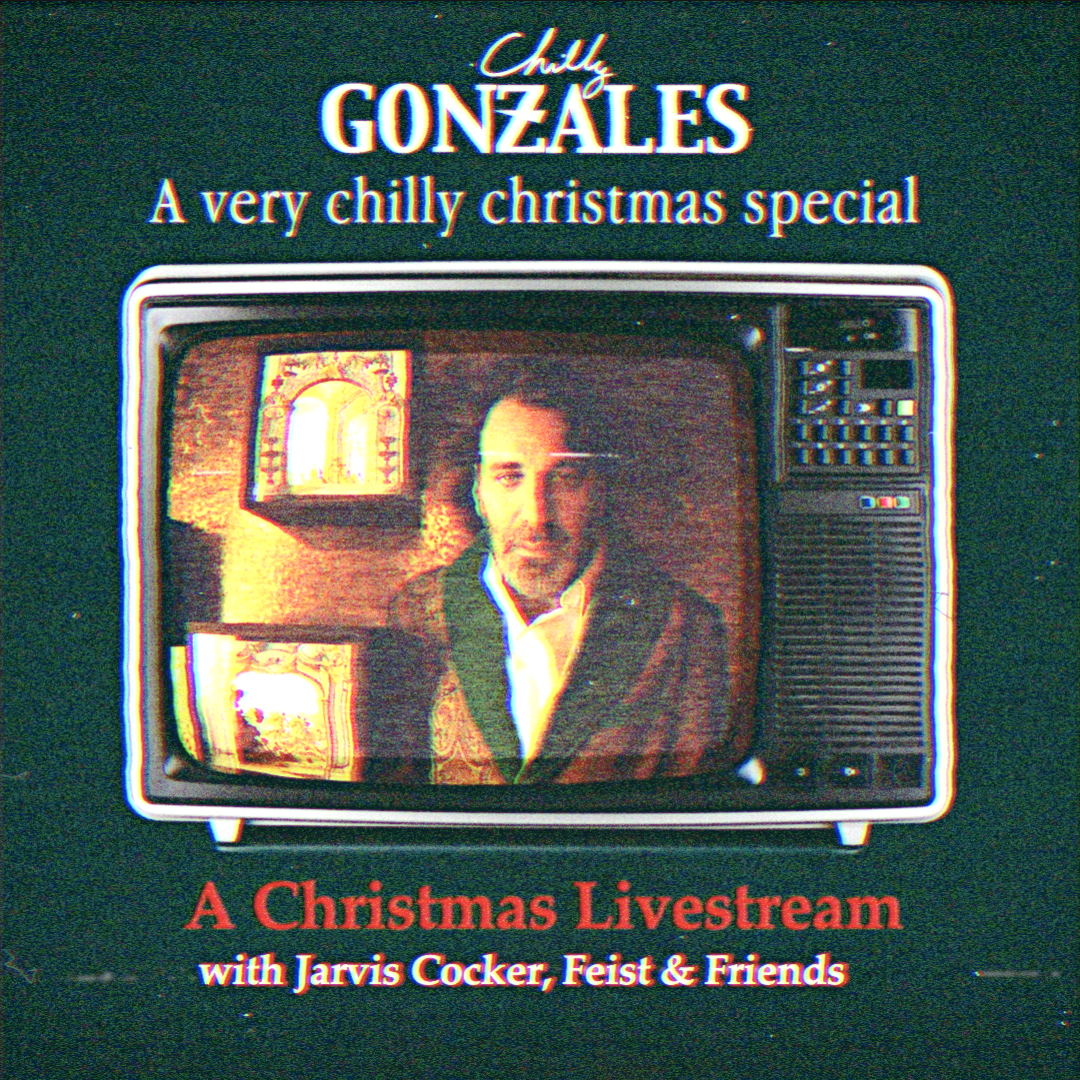 A VERY CHILLY CHRISTMAS
ALBUM IS OUT NOW !
Order or Listen here
SAVE THE DATE !
A very chilly christmas special LIVESTREAM
on December 23, 2020
🇫🇷 🇩🇪 🇨🇭 🇦🇹 🇧🇪 🇱🇺 🇱🇮 :
Arte Concert (Date TBC)
Rest of the World :
3 Unique Ticketed Screenings (10$)
👉 momenthouse.com/chillygonzales
Chilly Gonzales revisits the old carols and the new pop standards on his album "A Very Chilly Christmas". But it wouldn't be Christmas without friends and family, so Gonzo has assembled his gang to celebrate the holidays in his playful and intimate style.
With the 75 minute program "A Very Chilly Christmas Special", the old-school TV Christmas variety show gets a 2020 makeover: Santa Claus, like all of us, has had a challenging year, and has decided to go to therapy. Thankfully, Chilly Gonzales and his musical family (Feist, Jarvis Cocker and many more) are on hand to soundtrack the ups and downs of this peculiar year and convince Santa to go on.
"A Very Chilly Christmas Special" will help Santa and all of us finish this year on a high note.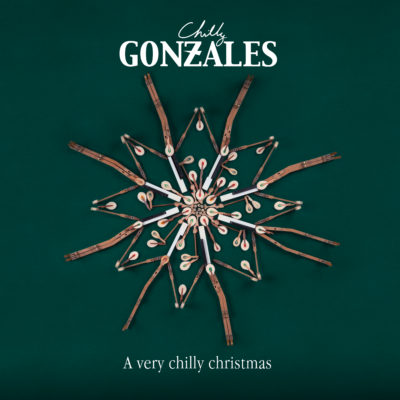 From feudal oldies to newer holiday pop canon, A very chilly christmas has grandeur and solemnity, an original featuring Feist and covers featuring Jarvis Cocker. And, of course, there's Mariah Carey.
Out Now
Order or Listen here
" Christmas is a time of very mixed intense emotion for me, and the existing canon often sounds like a forced smile. Christmas is a typical time for superficial happiness, but also a time for reflection and mourning the sad events throughout the year. The songs of A very chilly christmas make room for a more authentic interpretation of this very peculiar 2020 holiday season."
Chilly Gonzales