THE 2019 GONZERVATORIANS ARE NOW ANNOUNCED!
Check them out in this final playlist 👉 https://bit.ly/2ImRkRI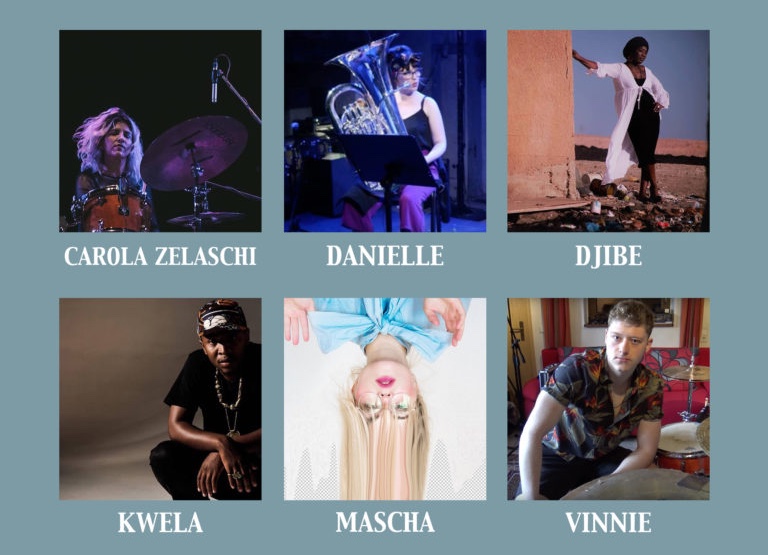 🇦🇷 Carola Zelaschi 🥁🎻🎤
🏴󠁧󠁢󠁳󠁣󠁴󠁿 Danielle 🎷🎤
🇸🇳 Djibe 🎤🎸
🇿🇦 Kwela 🎤🥁
🇺🇦 Mascha 🎤🎹
🇩🇪 Vinnie 🎸🥁 🎤
Congratulations to them and many thanks to the other shortlisted candidates #VeryDifficultDecisions #Gonzervatory2019
The #Gonzervatory2019 shows are on sale ! 🚨
💥 28 OCT – The Convocation Concert @ Kulturkirche Köln 
💥 8 NOV – The Graduation Concert @ Kantine Köln 

At the Convocation Concert, this year's Gonzervatorians will be presented to the audience, while Gonzo will be reciprocally introducing himself to the students, by performing a show retrospective of his musical life (from the beginnings to now) and a journey through the classics of his repertoire.
At the Graduation Concert, the Gonzervatorians will finally be ready, after 2 weeks of intensive training, to accompany Gonzo as a superband to re-interpret his classics as well as new compositions.