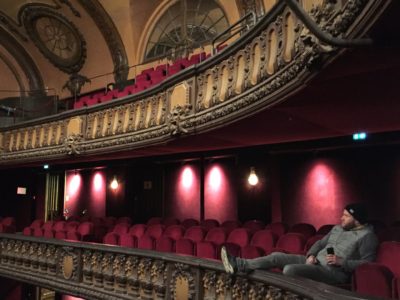 D-4 ….
The #Gonzervatory is an 8 Day Music Performance Workshop hosted by Chilly Gonzales.
7 Musicians were selected for this all expenses paid trip to Paris,to learn with Gonzo and guest professors Peaches Socalled, Fred Wesley/Illyria, Jarvis Cocker and Lisa Kainde Diaz (Ibeyi).
WATCH IT ALL HERE STARTING ON 26th APRIL
at 8:30 PM (Paris Time).